Spokane Great Outdoors and Bike Expo - FREE entry with Golf Show ticket
SPOKANE GREAT OUTDOORS AND BIKE EXPO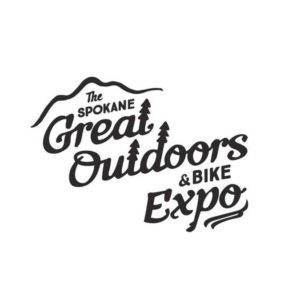 Date: February 23 & 24, 2019
As Much Outdoor Fun as You Can Have Inside
With your admission to the Spokane Golf Show you will receive FREE admission to the Spokane Great Outdoors and Bike Expo.
Don't let the indoor setting fool you. Discover fun, entertaining and engaging activities throughout the show. A bike demo area; product samples and interactive displays; contests and giveaways; and free clinics, demonstrations, and speakers all weekend long!
A two-day celebration of all the awesome outdoor recreation and travel opportunities and the amazing lifestyle we enjoy here in the Inland Pacific Northwest. In partnership with the Spokane Golf Show, the two shows will be connected, allowing ticket holders to freely move through both shows.

Give-Aways and Enter to Win Opportunities
Offers will be posted in late January/early February.
Show Only Specials
Coming to the Spokane Golf and Travel Show has its privileges! Here are some of the amazing deals that you will only be able to find at the Show!
Offers will be posted in January/February.